Employee of the Month February 2022
Funderial would like to recognize HR & Financing Director Kate Halyuk as Employee of the month for February 2022! For her charity of choice, Kate has chosen to support Kent Animal Shelter in Calverton, NY and Funderial has donated $350 towards their cause. Kate has an incredible work ethic, positive and constructive attitude and a keen eye for detail. She is a team player and takes a 'company-first' approach to all of her work. Her go-getter mentality and day to day consistency helps make Funderial a great place to work and do business for our customers and colleagues alike.
https://www.kentanimalshelter.com/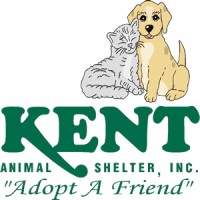 We would like to say a big THANKS! and congratulations to Kate for reaching over 6 years of employment with Funderial.